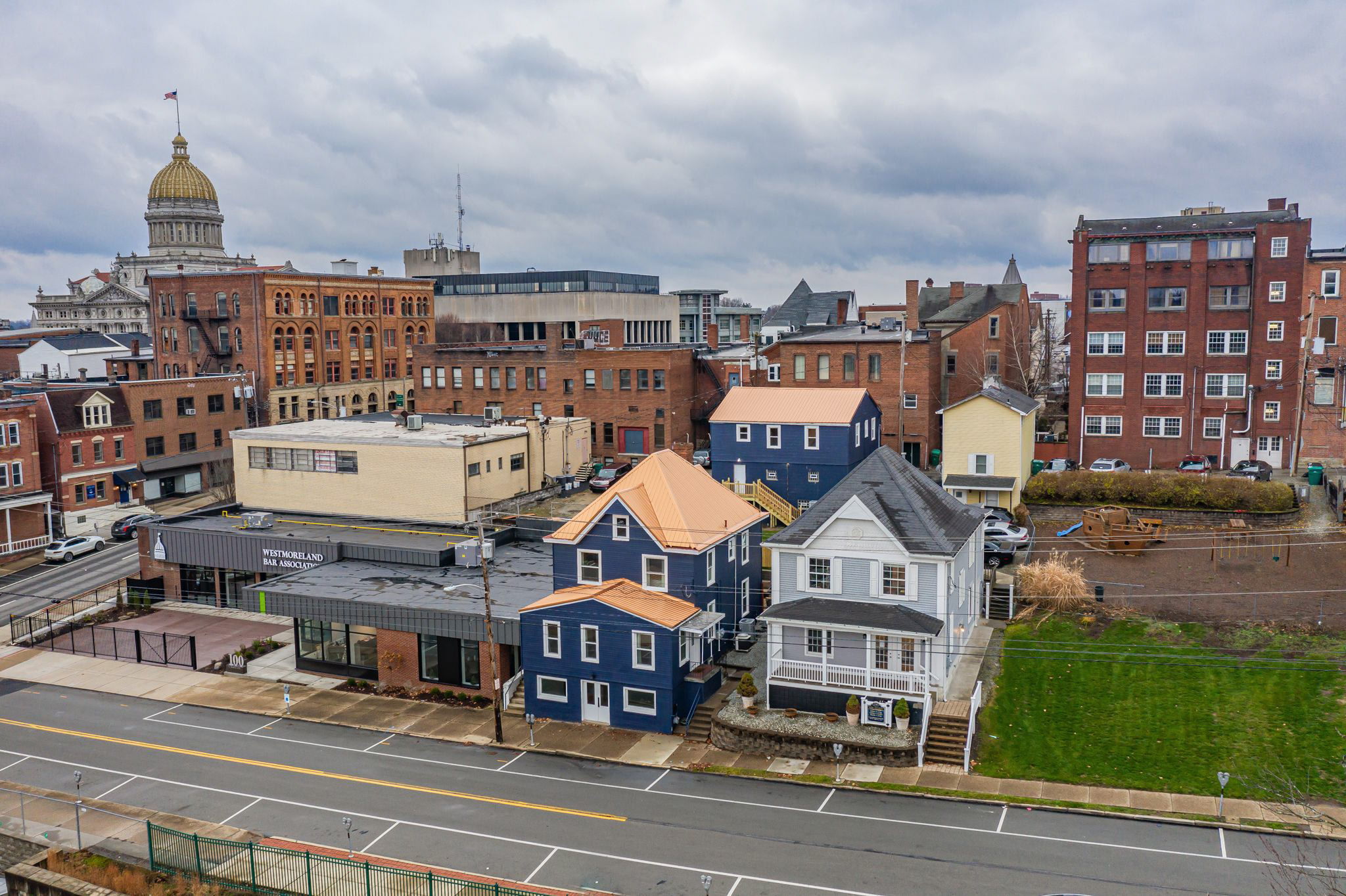 Welcome to Progressive Property Investments
Thank you for your interest in our rentals,
management services,
or for considering investing with us.
We value exceptional customer service, taking care of our people, and ensuring our properties and physical assets are safe, comfortable and a good value. Our people-focus includes our employees, residents and investors, and also the contractors, vendors, and community leaders we engage with. A steadfast commitment to service drives our decisions, and we strive to improve the communities within our footprint. Our residents can expect a great place to live and our investors can rest assured knowing we act proactively to secure and maintain their assets.
Take a virtual tour of our apartments
https://www.realvues.com/420walnut
we buy houses, manage rentals, renovate and consult